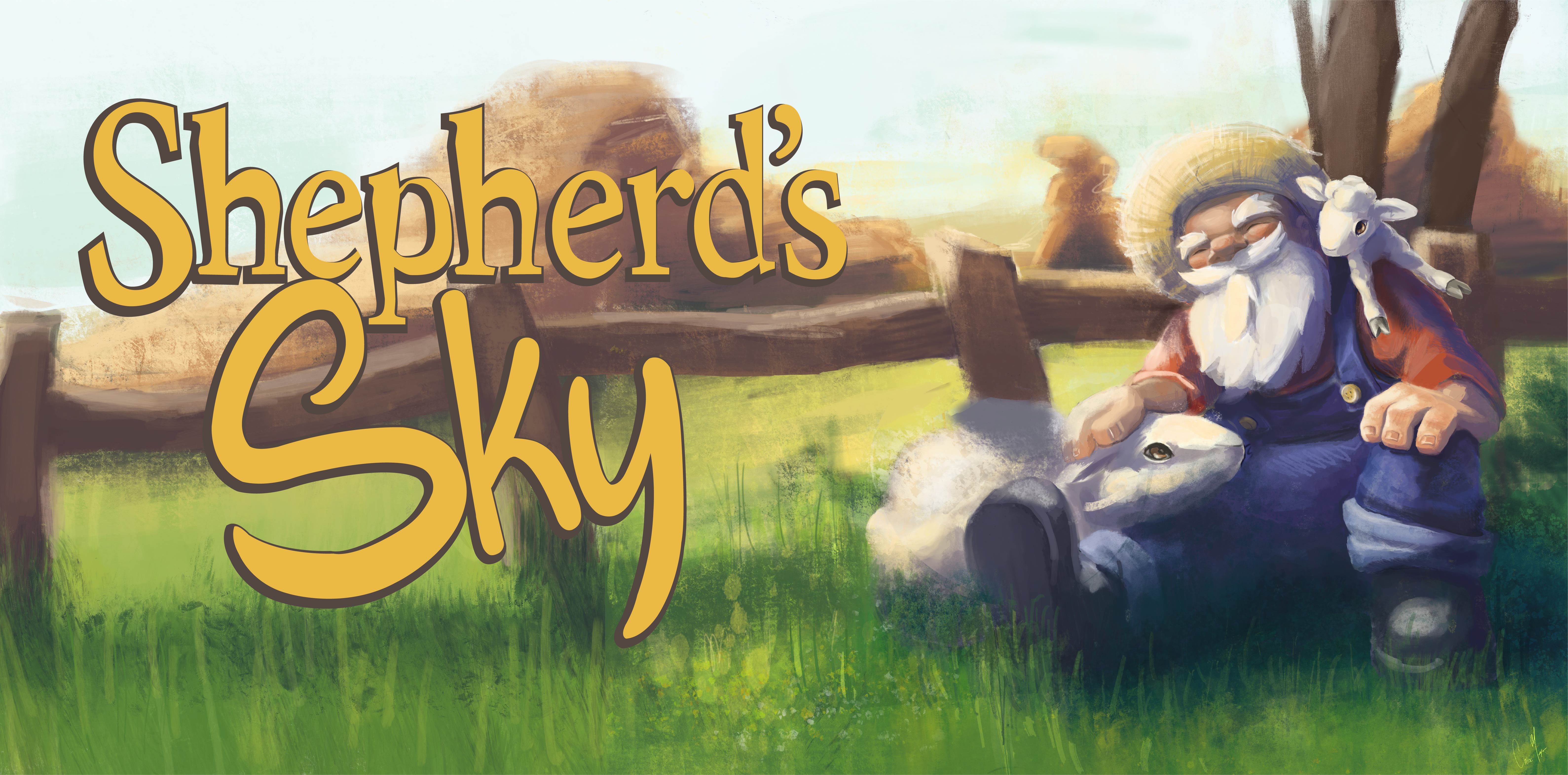 Shepherd's Sky
A downloadable game for Windows and macOS
A loving shepherd has had his sheep stolen from his peaceful farm. Equipped with only a balloon, a leaf blower, and a fishing rod he sets out to rescue his lost sheep.
What's gameplay like? Glad you asked! Check out our let's play video:
Install instructions
When you download the game, unzip the folder and you're good to go. Be sure to keep the unzipped folders together, they need each other to run and get lonely when they're apart.
Comments
Log in with itch.io to leave a comment.
The music and overall mood of this is on point. Very whimsical and the flying and fishing is neat!